Our Services
PROFESSIONAL SERVICES:


Clayton J. Winkler, CFP® focuses primarily on working with the following Core Categories:


#1) Family Financial Planning, for Families who want to Grow Wealth using Investments & Protect Wealth using Insurance Planning


#2) Company Benefits, providing Group Retirement Plans & Group Insurance Plans


#3) Business Ownership & Succession Planning
---
Family Planning Investments:


This focus comprehensively includes Short-Term, Intermediate-Term, and Long-Term Savings Strategies. This involves discussions pertaining to investments of Mutual Funds, Stocks, Bonds, College Savings Plans, ETF's, as well as many other Alternative Investments.



In the area of Retirement Planning, Clayton specializes in Retirement Income / Distribution Planning. One of the top fears the average retiree has is "Running out of money". His strength is creating plans so his clients can live comfortably in retirement and with confidence that their Income Needs will be met... or exceeded.
---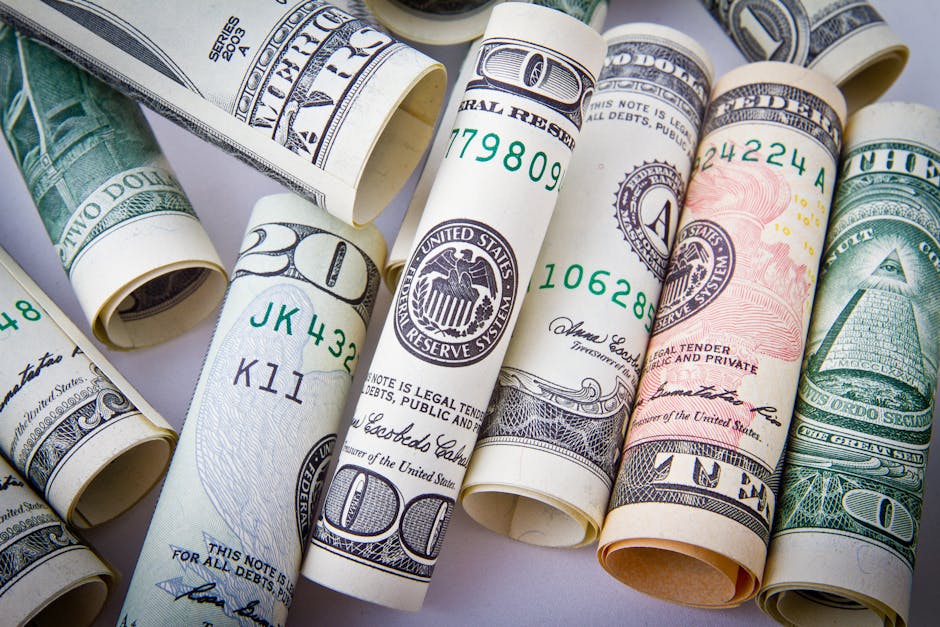 Family Planning: Insurance:


Clayton focuses on the "Core 4" for comprehensive insurance planning, which includes Life Insurance, Health Insurance, Disability Income Insurance, and Long-Term Care Insurance. Clayton chooses to specialize in these 4 areas because protection is important for peace of mind for some of the biggest financial risks that people face in protecting their Net Worth.
---
Business Planning: Group Benefits: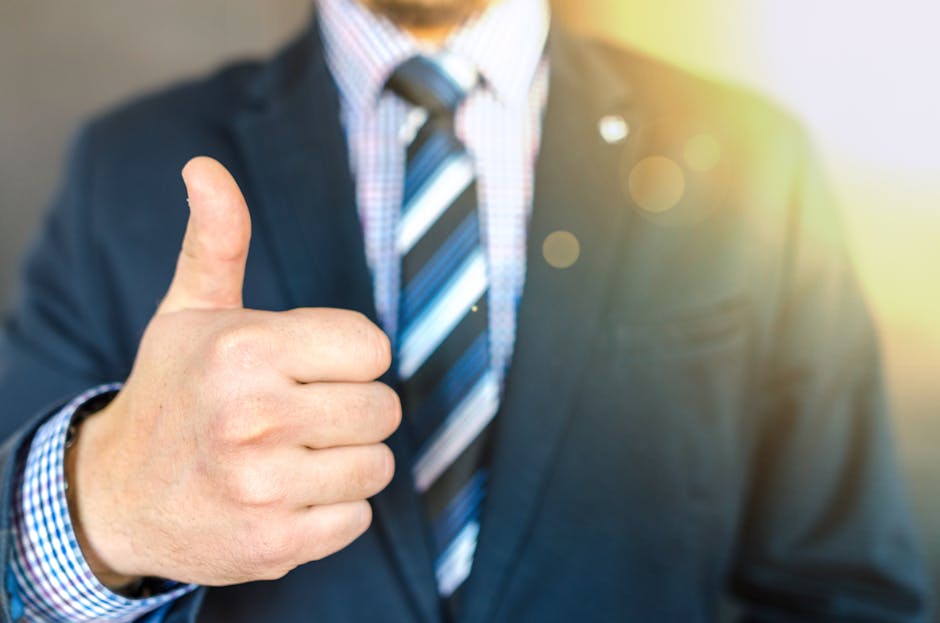 Clayton enjoys working in Group Benefits Planning to provide quality Employee Benefits for competitive prices. Benefits include Group Retirement Plans (such as 401K Plans, SIMPLE IRA's, etc.), Group Health Insurance Plans, and Group Life & Disability Insurance Plans.



Business Planning: Business Ownership & Succession:
Clayton is experienced in discussing ways that business owners should protect the value of the owner's interests & equity if an unplanned event occurs, such as premature death or sickness. An anticipated event to plan for would include preparing the sale of a business.